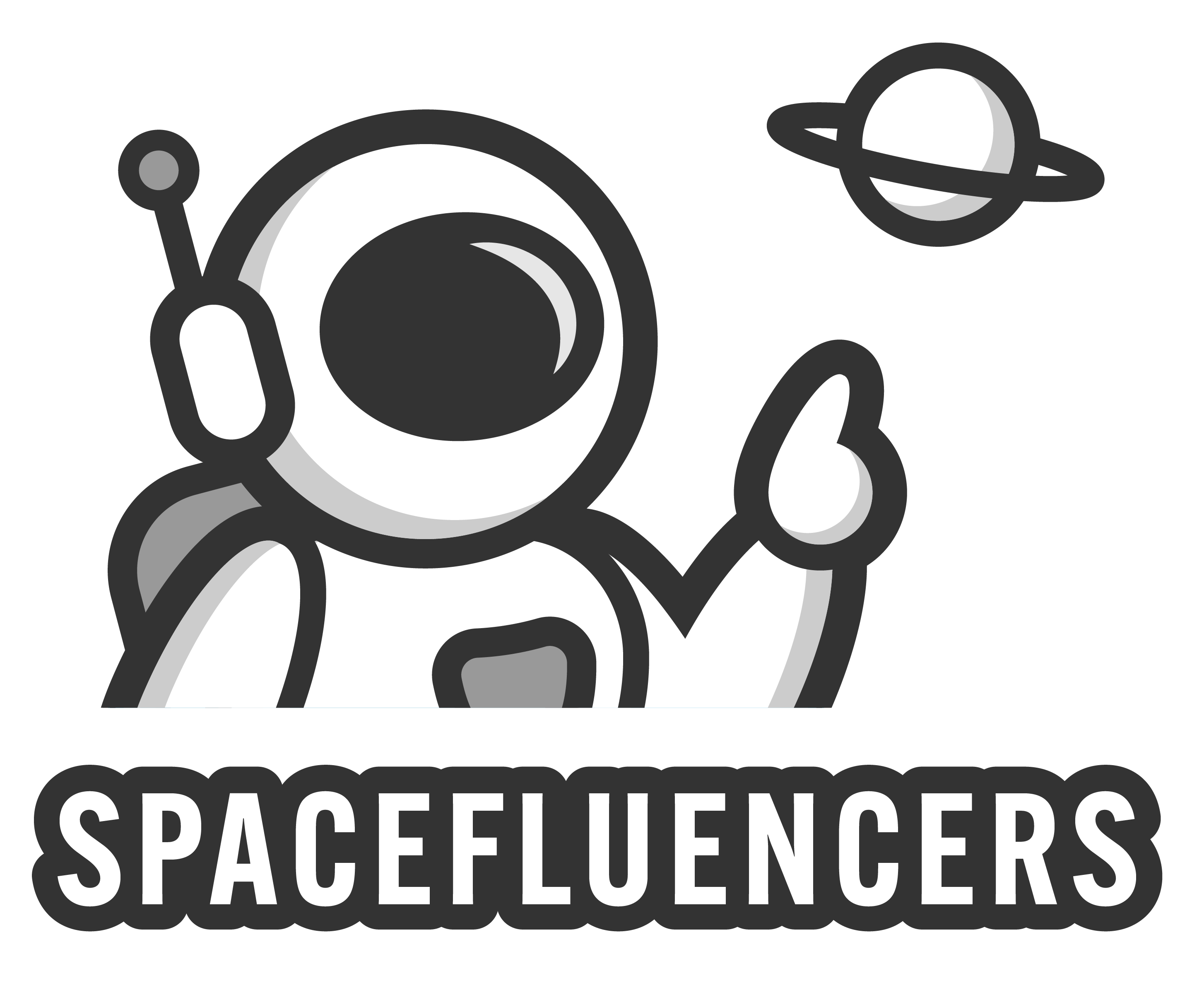 INFLUENCING THE FUTURE OF SPACE
We envision a community of Space Influencers able to educate, inspire and entertain as we aim to venture beyond the stars.
WITH THE PEOPLE, FOR THE PEOPLE
World's first online community based network dedicated to connect young space professionals, enthusiasts, and space industry leaders.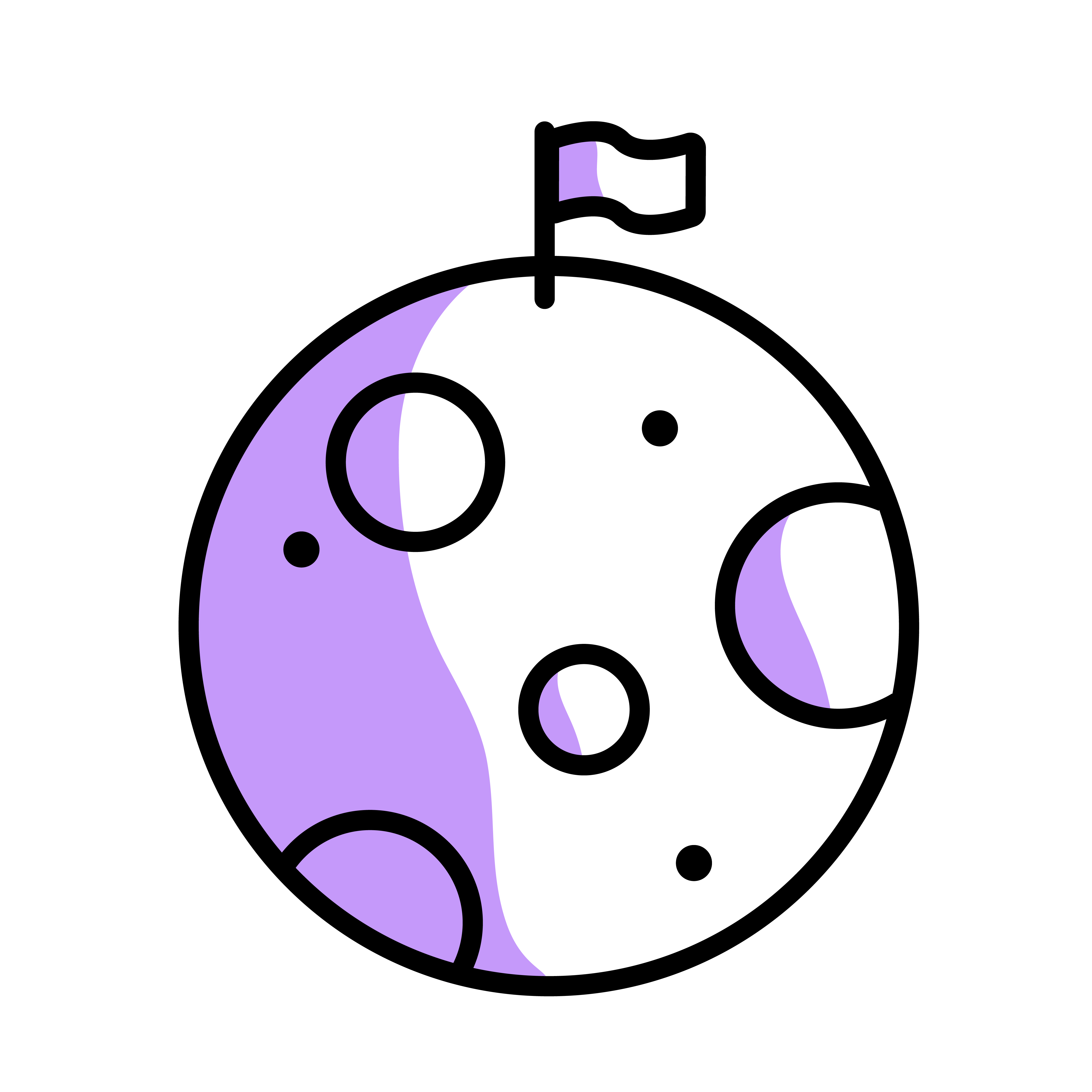 MISSION
Connecting the young (new) space professionals with (new) space industry leaders and encouraging collaboration between different sectors.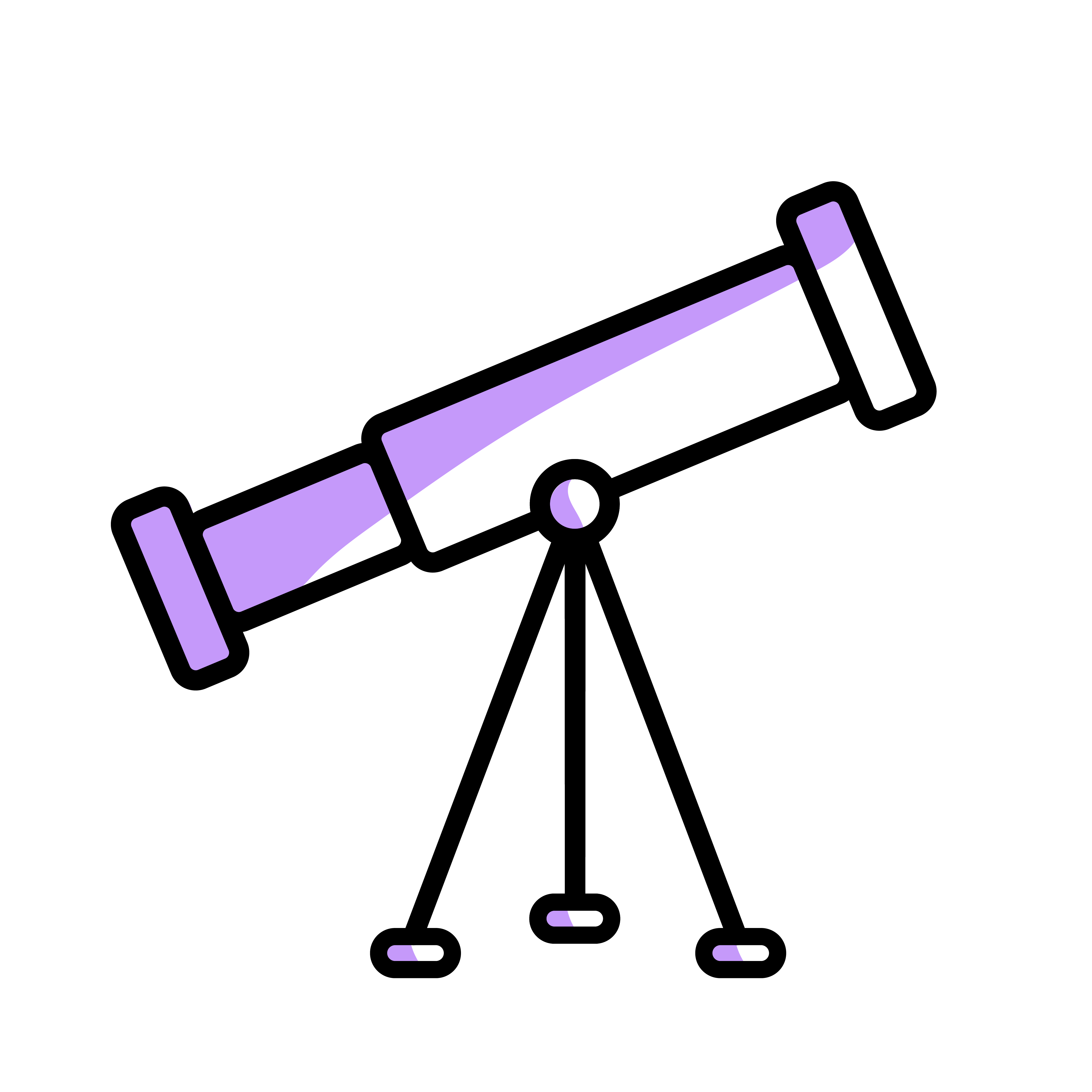 VISION
Bring awareness to the (new) space industry and make space knowledge accessible to all people from all fields. 

Always been curious to know more about new ways of learning? Education is a vital part of understanding human life and trends in technology, thereby, the education system is directly & indirectly affected by new ways of learning within this paradigm to the next.

How do we use space technology for sustainable development? The space race has become more important than ever, our longing to reach for the stars has always been in our closest dreams, however….

Check out all of our past events here, including events like the World Space Week, and other webinars and online events hosted by Spacefluencers.
Through our action groups we aim to focus our influence on specific domains. These groups consist of our members that aspire to have a more active and influential role within the Spacefluencers community.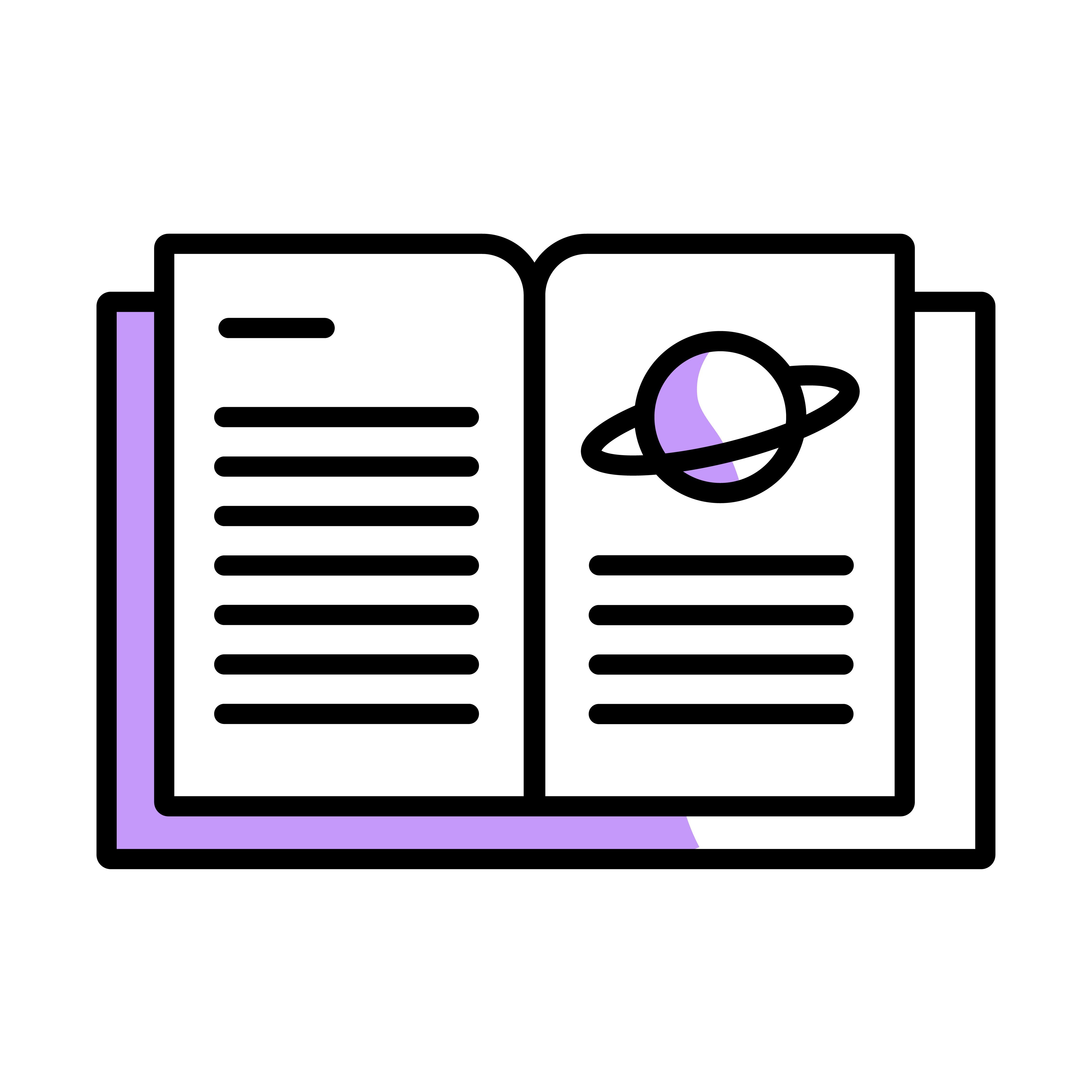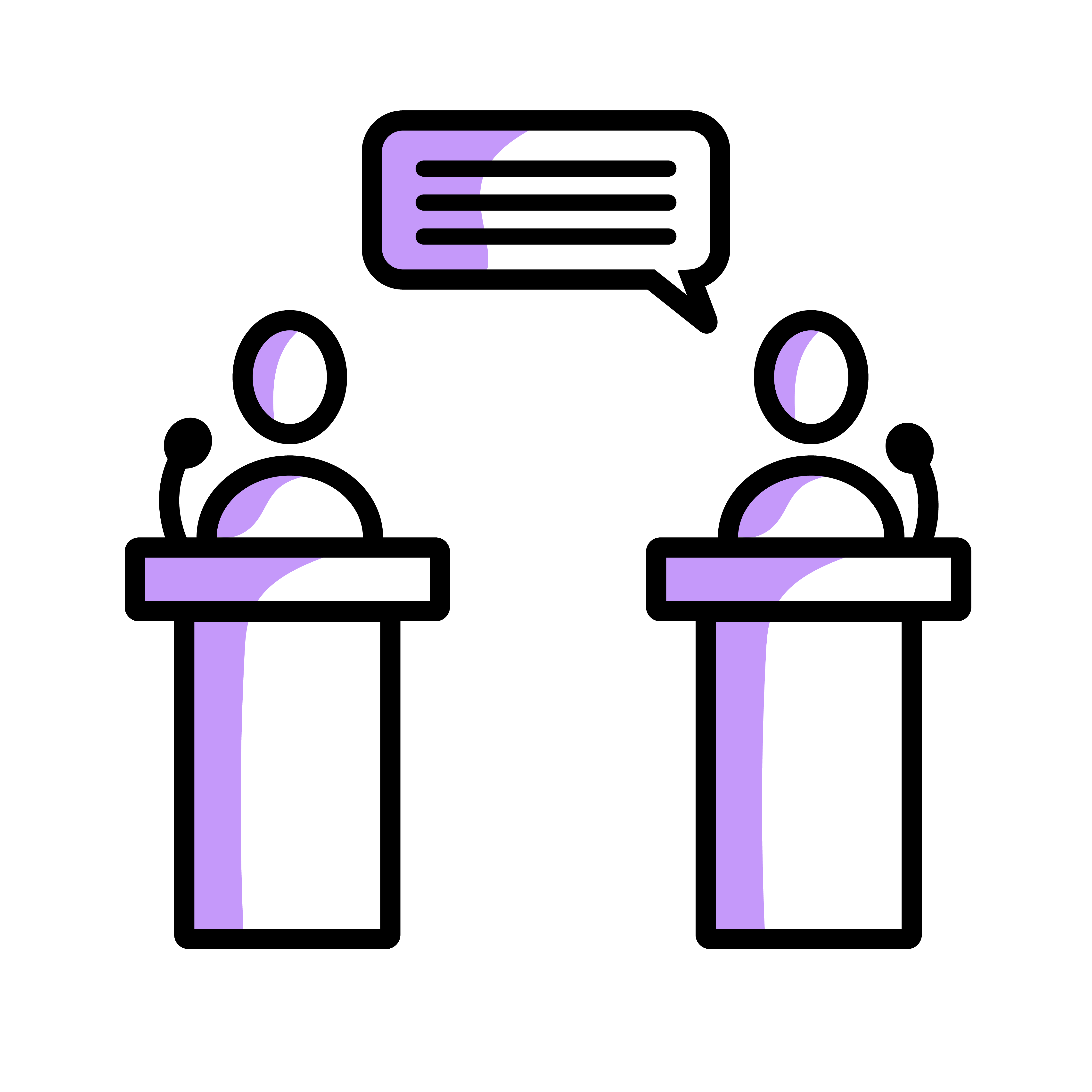 Meet our core team of Spacefluencers. Coming from a variety of backgrounds, they are united by a common goal of demystifying the space industry for all.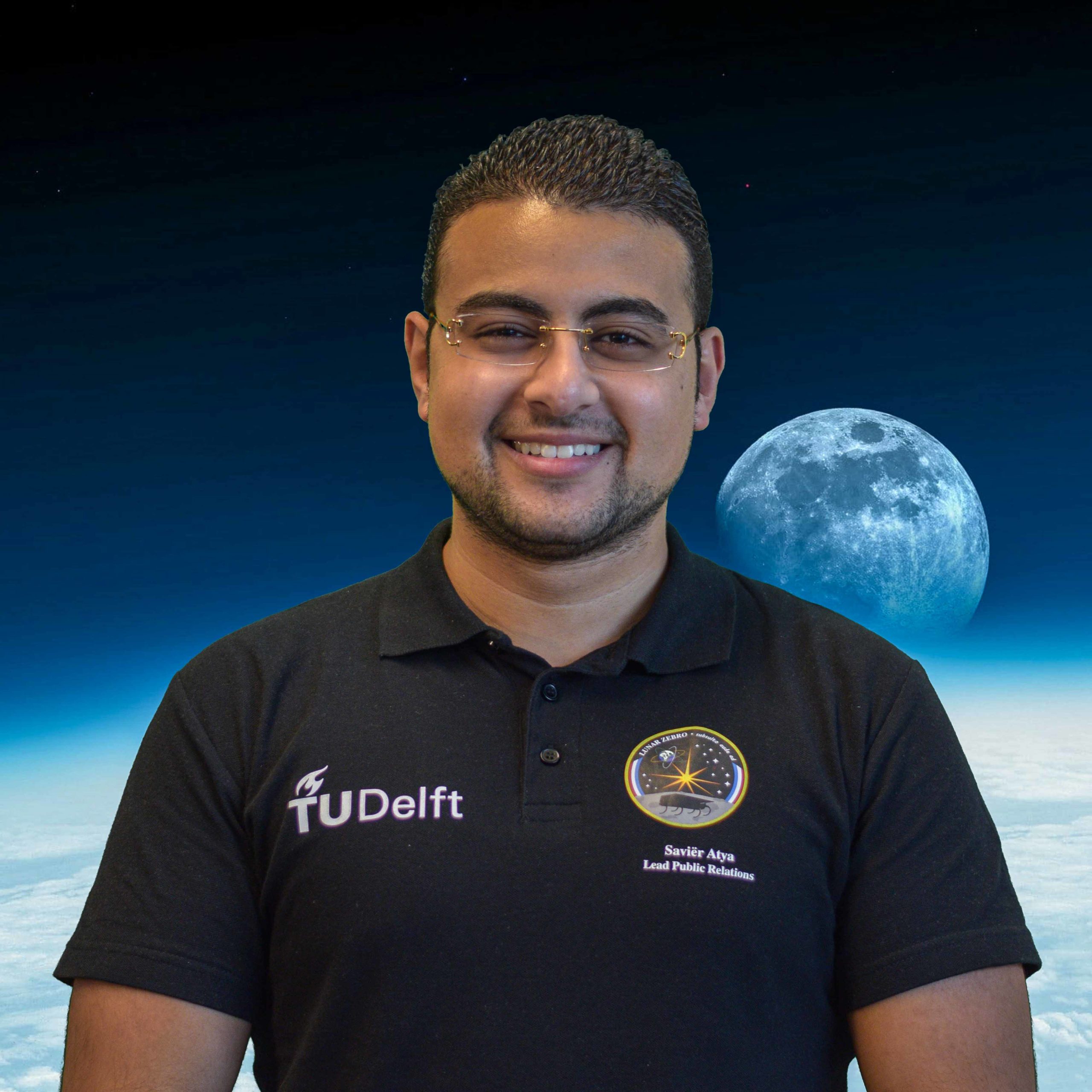 Saviër Atya
An Aerospace Engineering student, with a big heart for education and entrepreneurship. With Spacefluencers he is looking forward to inspire and to bring education, entrepreneurship and space together.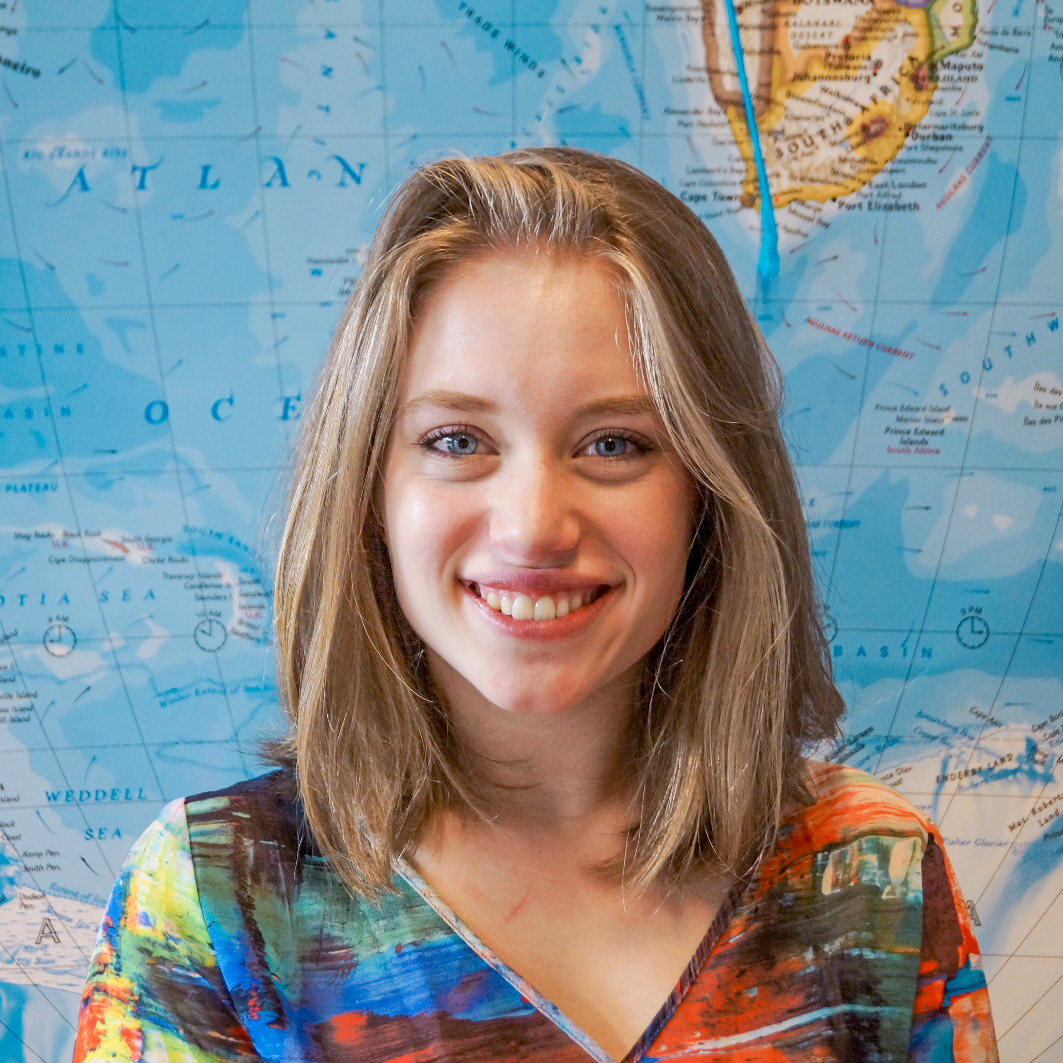 Chiara Moenter
A student of Project and Change Management as well as a co-founder of "SDG 18: Space for All".  With Spacefluencers she wants to strive for an interdisciplinary approach – by collectively working on space protection bringing together different skills, a change can be created.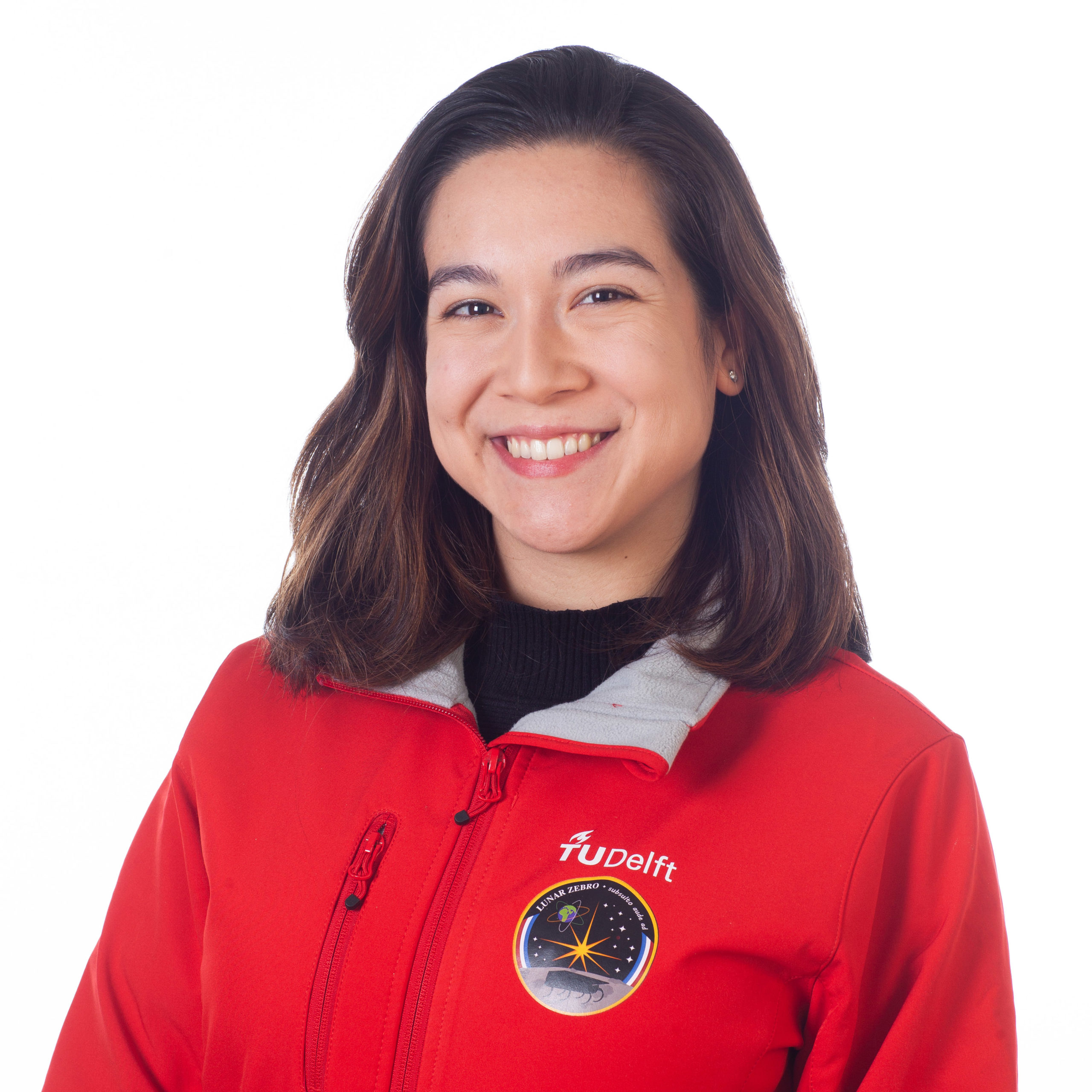 Jillian Oduber
An Aerospace Engineering student with an interest in science communication. Inspired by and excited for the new age of space exploration, she aims to inspire others through Spacefluencers as well.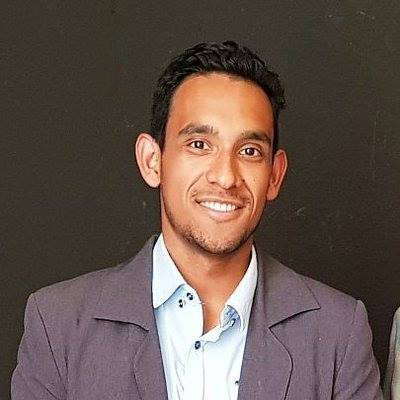 Ramon Rahangmetan
With a background and study in Entrepreneurship, Hospitality and Event Management in Wageningen, as the National Coordinator for the World Space Week he lobbies for a 'top-down and bottom-up' approach, making the complex simple and entertaining – with Spacefluencers.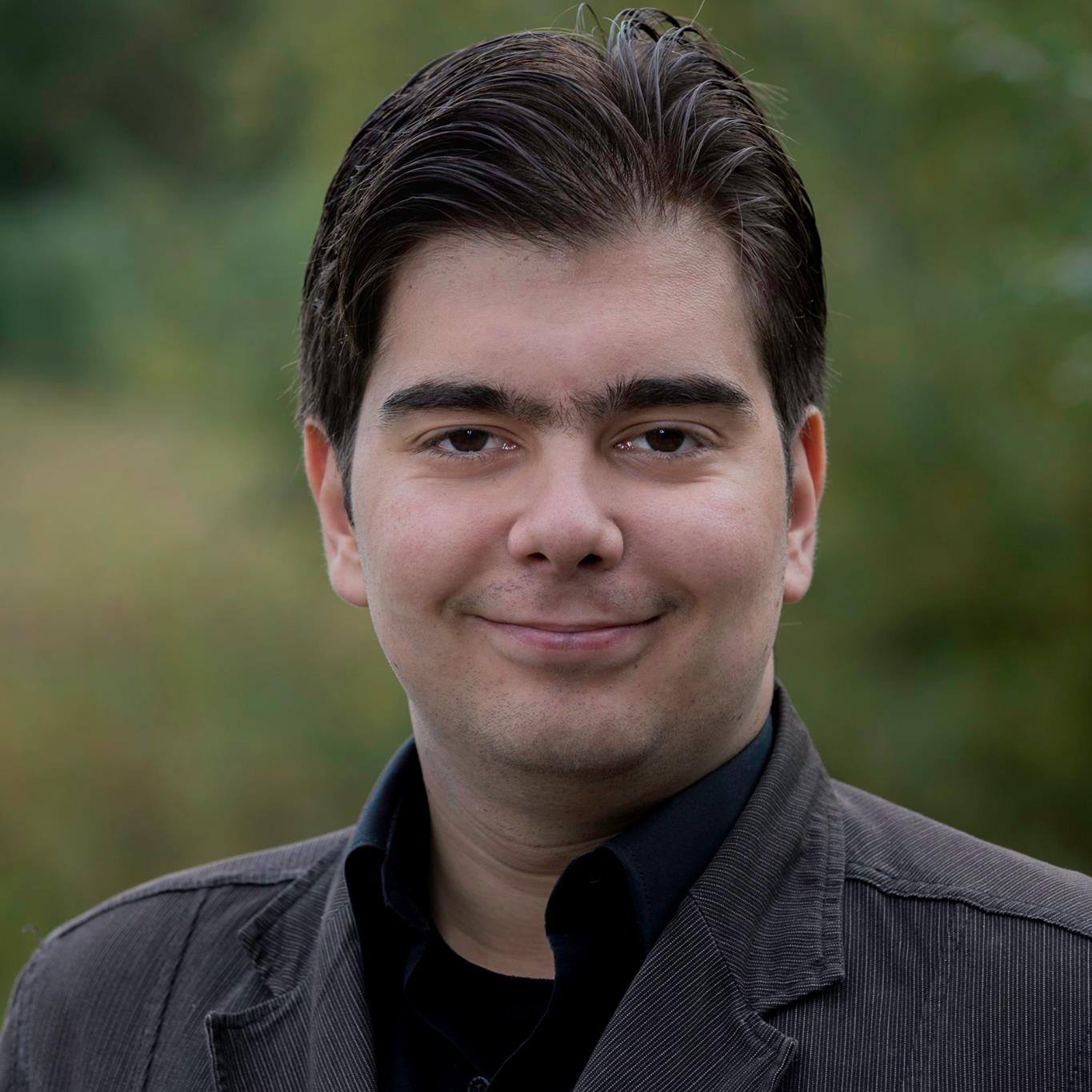 Aleksandr Stommels
Throughout his career he developed his network skills, entrepreneurial spirit and result-oriented mind to work with his knowledge and influence in combination with persuasive power with not having a 9 to 5 mentality as a "Spider in the Web" expert and speaker/moderator in many international events and in his own organised events like TEDxYouth@Nijmegen.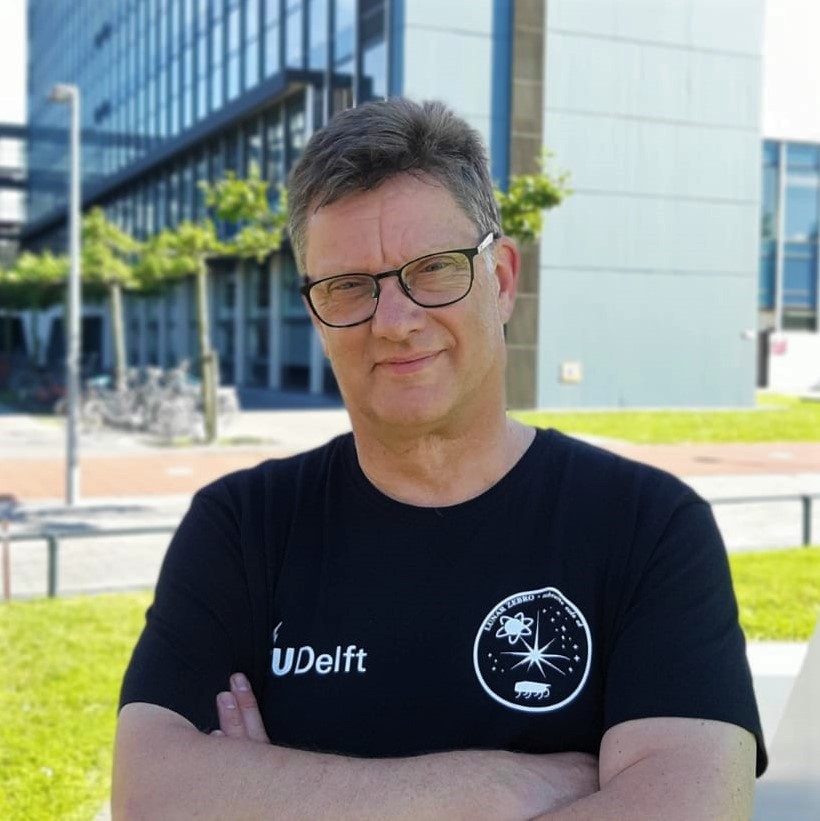 Ir.dr. Chris Verhoeven
An engineer who is a Professor of Microelectronics with a passion for robots, especially in space!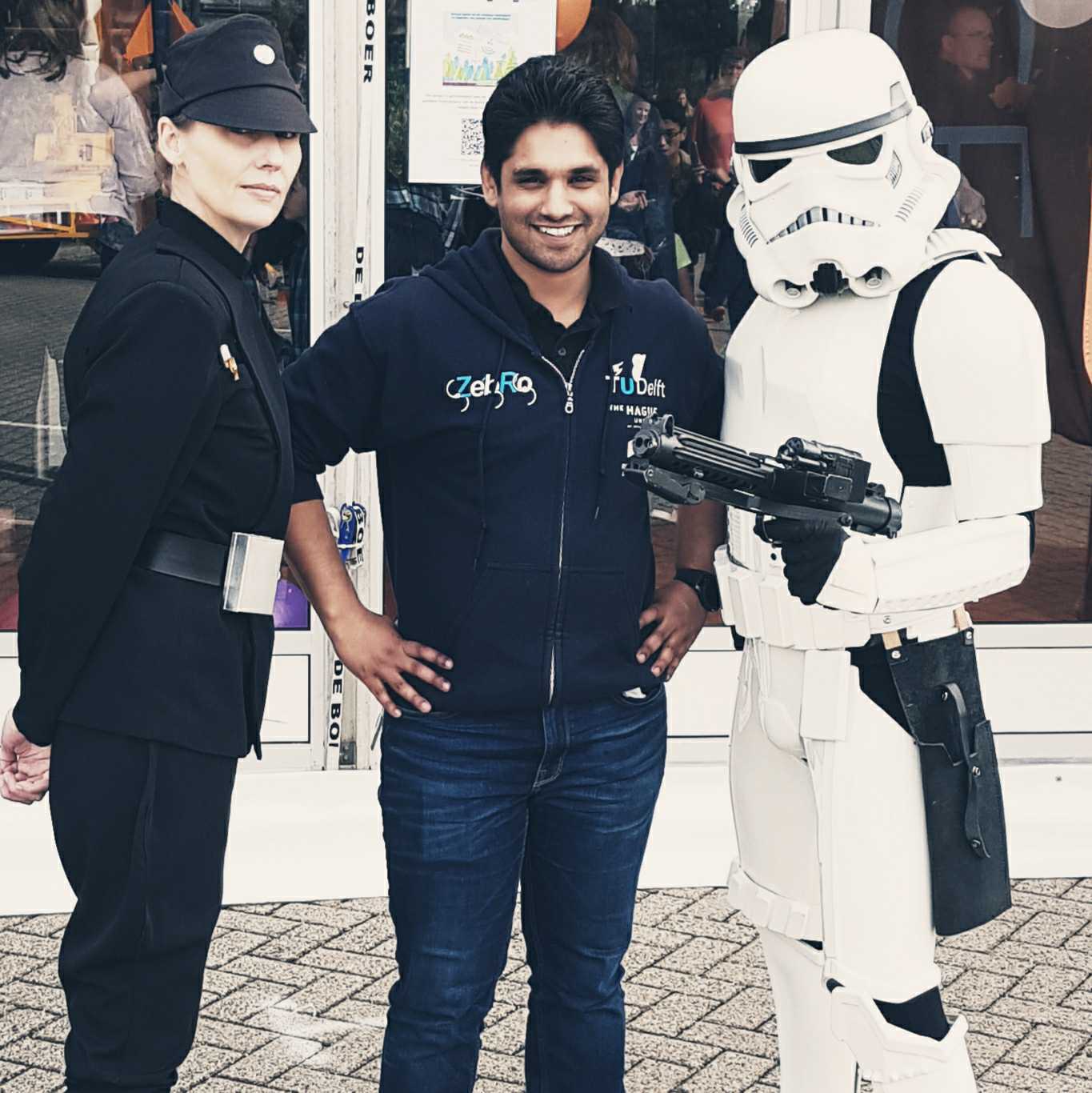 Maneesh Kumar Verma
An Indian Aerospace Engineer who has been stuck in the Netherlands for the last decade. His goal with Spacefluencers is to share his passion for science fiction and space films with the world, by bringing them to reality!