EDUCATION
ACTION GROUP
 "We see an exponentially growing space industry, one which will run the world and improve our daily life" Our aim is therefore to educate, inspire and bring increased awareness to the next generation(s)

Spacefluencers is built with a vision of an exponentially growing space industry. A space industry that will run the world, and improve our daily life. Therefore Spacefluencers is actively advocating to bring more awareness of the space industry to the next generation through education.


Connecting young space enthusiasts 
Fill the knowledge gap about space
Inspire students into STEM 
Advise teachers and education professionals on space topics
Interested in joining the Education Action Group? Applications are open to all Spacefluencer community members. Feel free to reach out to any of the current team members to apply.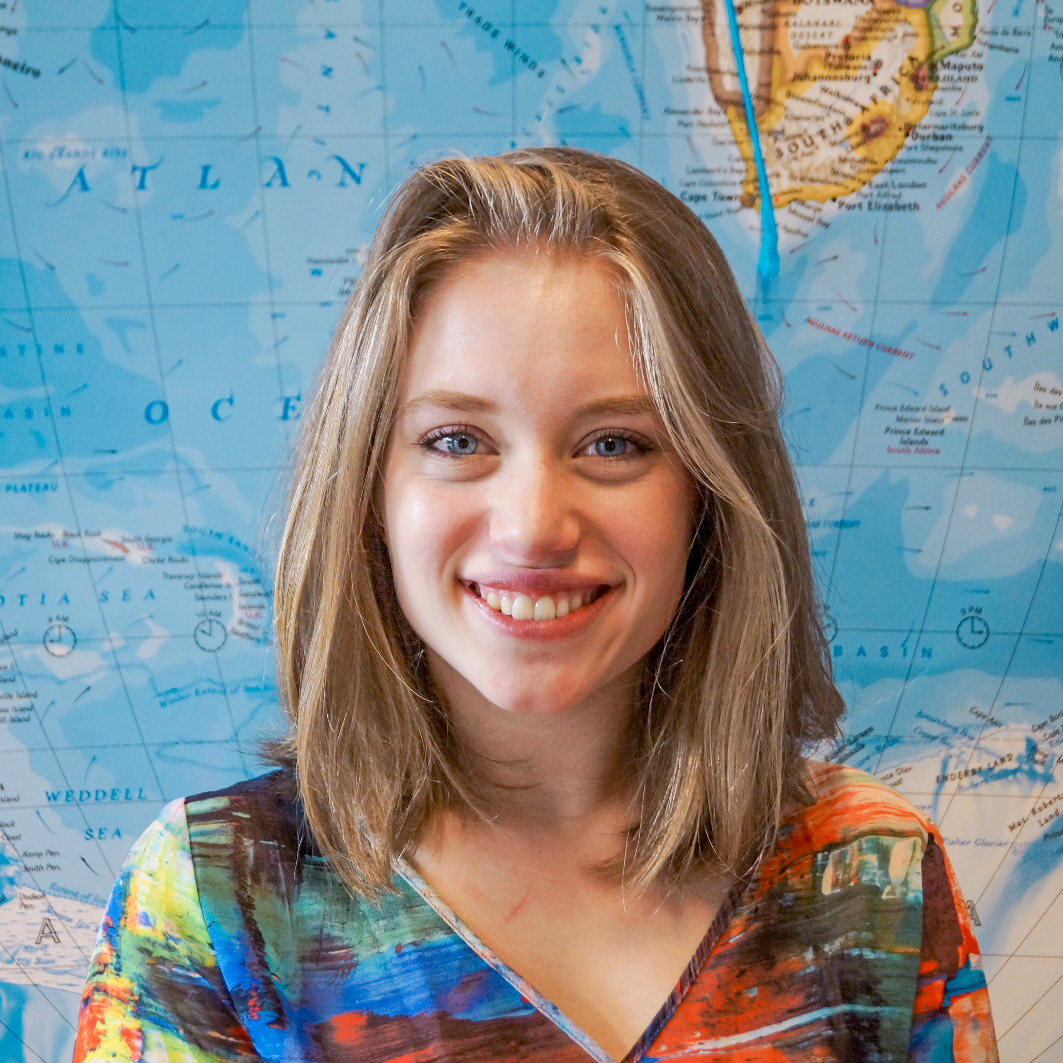 Chiara Moenter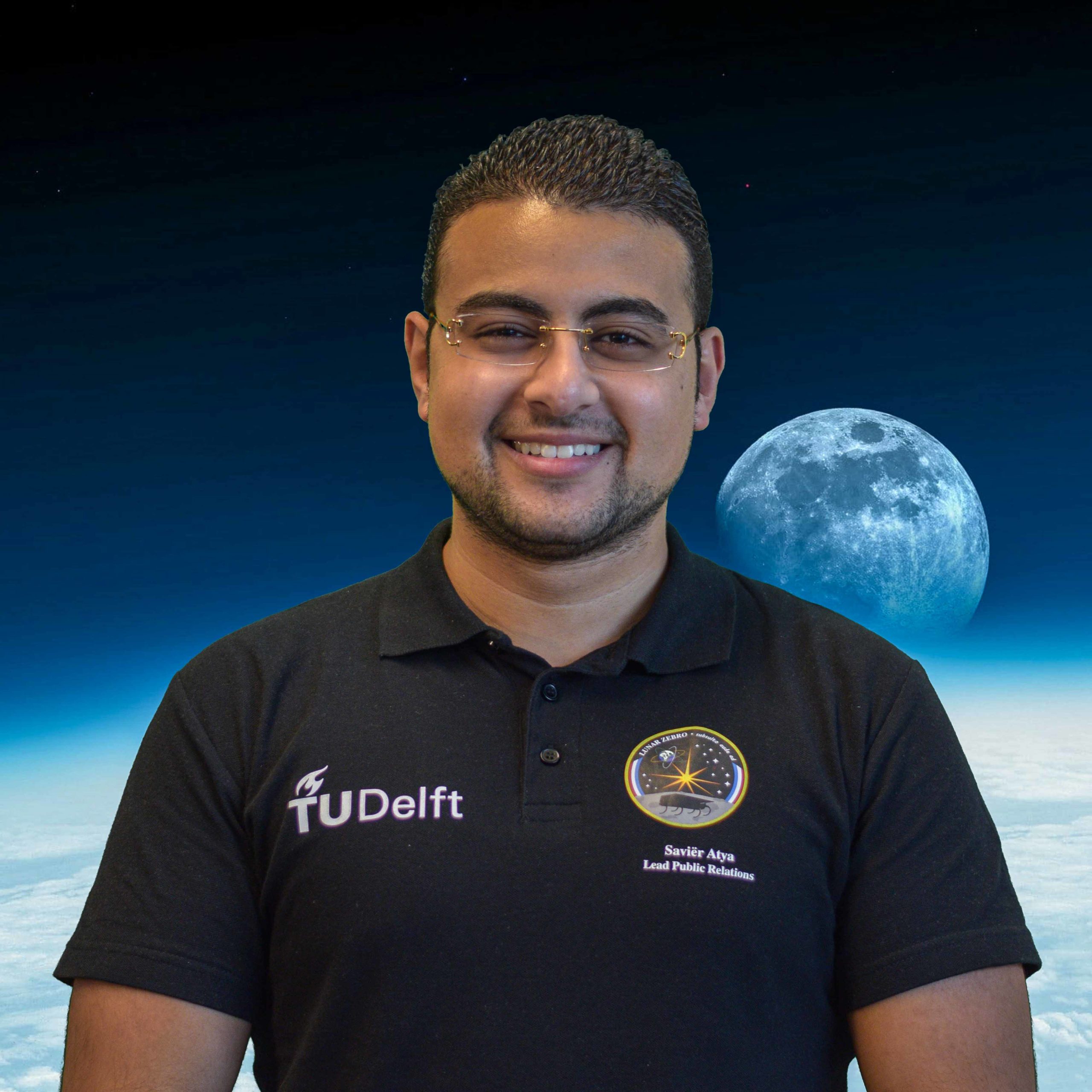 Saviër Atya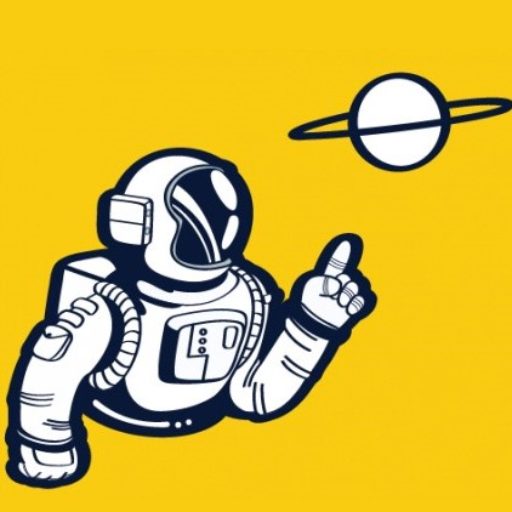 Applications are welcome!