POLITICS DIVISION
ACTION GROUP
Our aim is to educate, inspire and entertain our network of (aspirational) politicians, business leaders and influencers to cross-collaborate (online & offline) with the Spacefluencers Community.
In terms of organizing activities, our main mission is to raise awareness for the space sector, with a 'bottom-up and top-down' mentality. Within the political sphere, the main focus areas of the Politics Division are organizations, people and technology.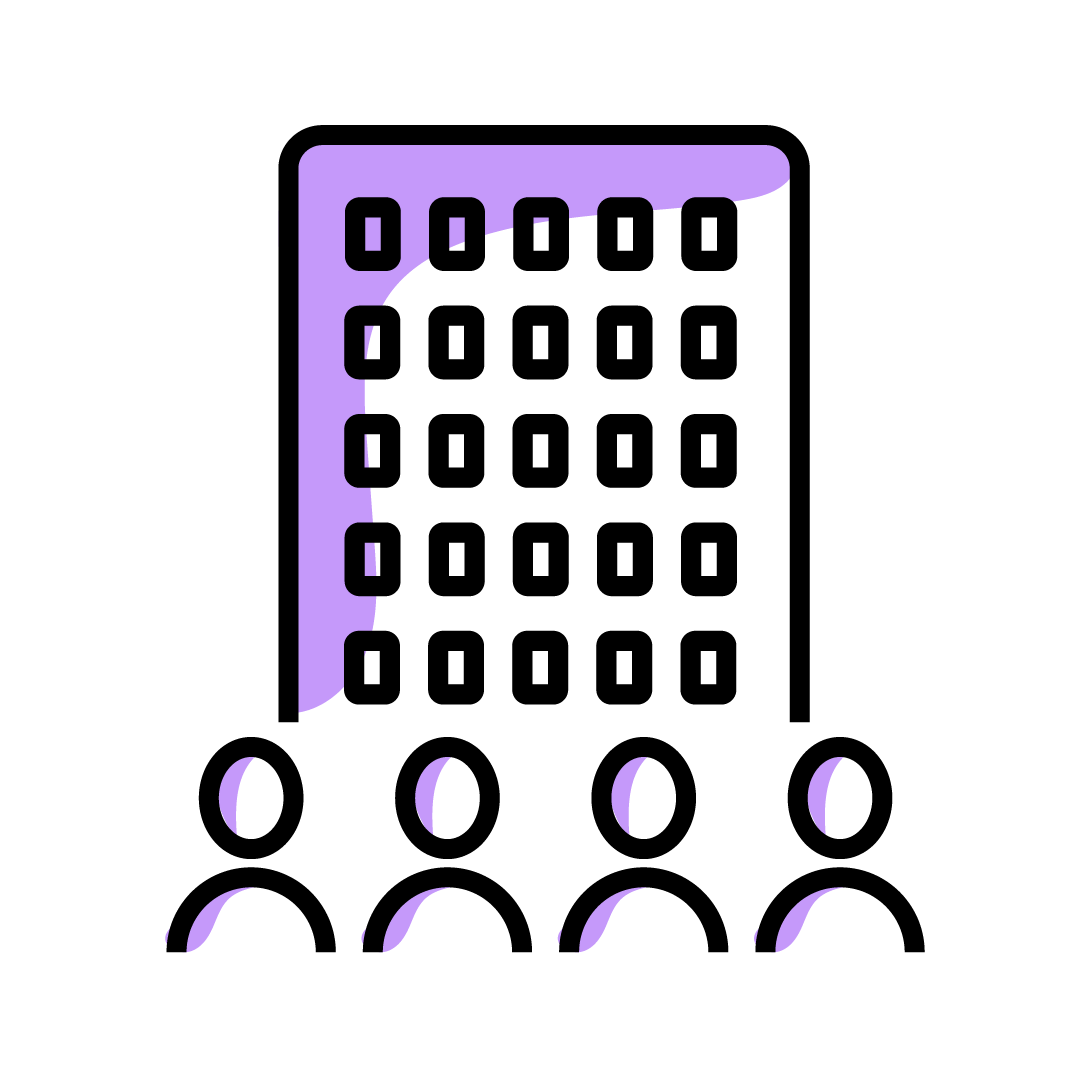 We are open to partner up with various organizations to co-host joint events together with other communities, as we are actively looking for engagement in the (non)-governmental, academic, and commercial 'triple-play' sectors.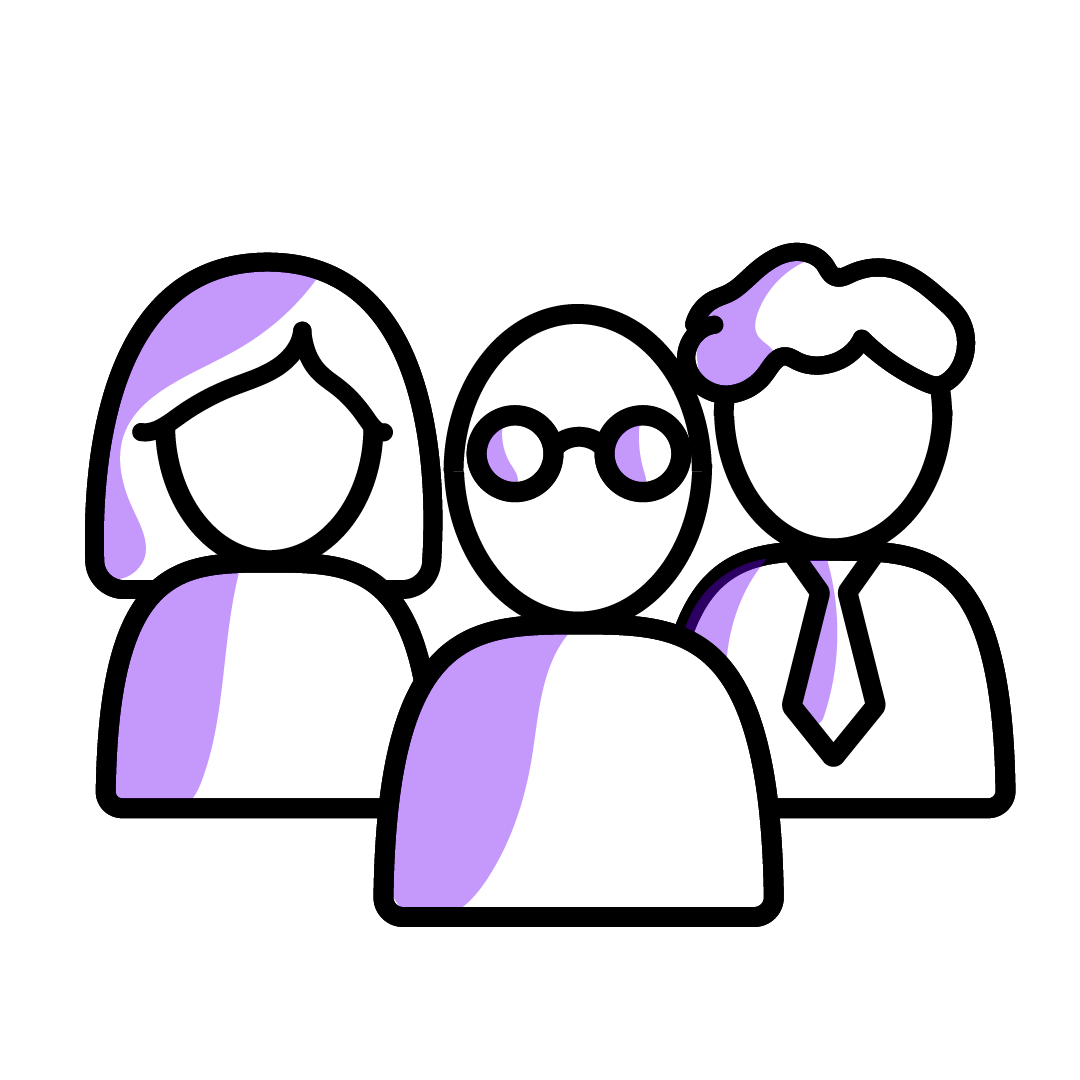 Entering the space sector from all its dimensions requires not only the right experts, lawyers or policy-makers, but also individuals who are able to express their inspiration, knowledge and talents across various levels of communication to eventually also 'bring-space-down-to-earth'.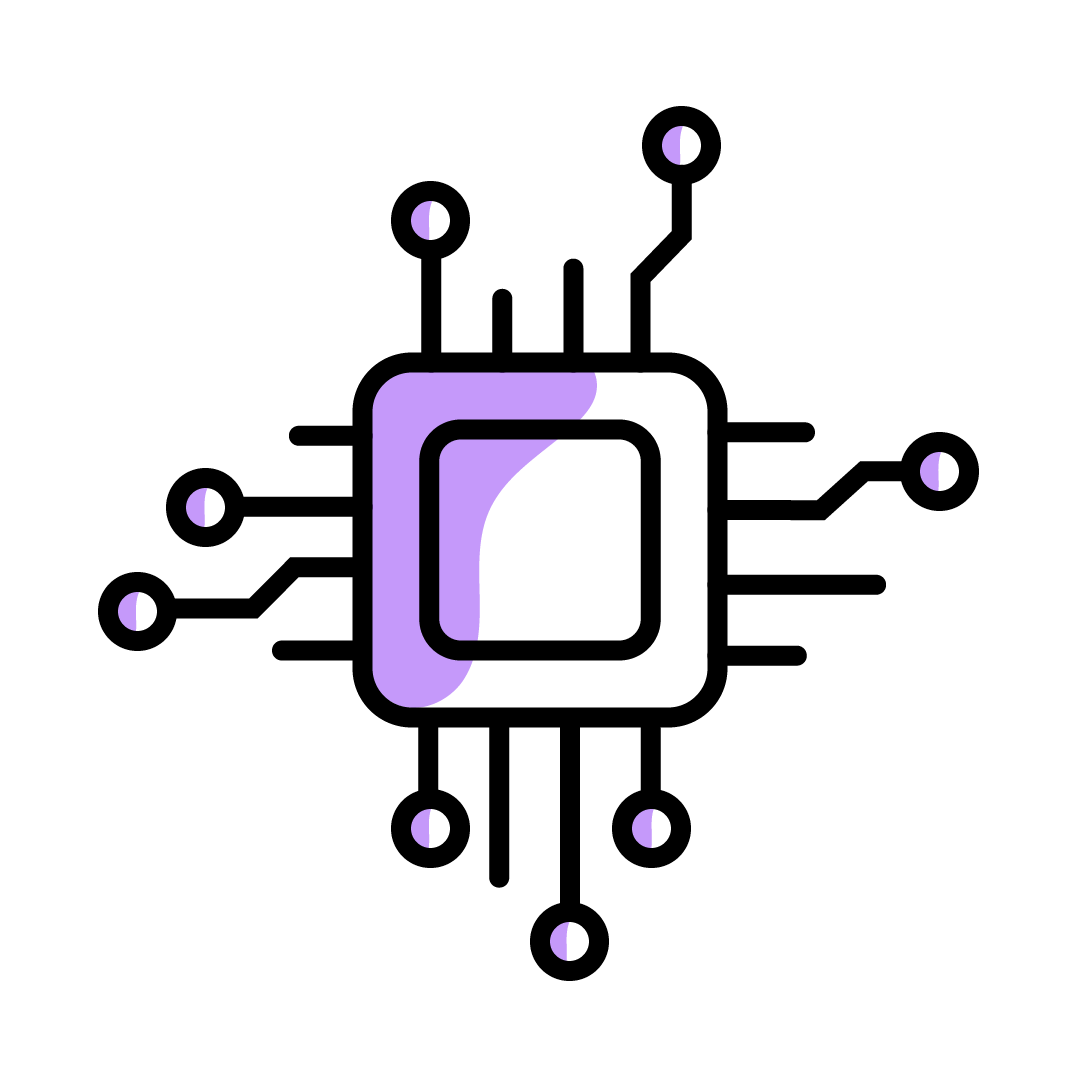 As the technological revolution continues, we can no longer ignore the implications it has on the space sector, business-wise and to the future of humanity in general. We support 'commercial-space' to showcase their innovations with students, investors, governments, enthusiasts and various other parties who like to be involved in our activities.
Ensure that new policy reviews, insights and implementations are being shared.
Foster and stimulate engangement throughout a wide network, including business, governments, politicians, NGO's and civil society.
Create valuable partnerships across sectors for joint projects and events.
Inform other action groups about the legal framework for space activities.
Engage with both young and senior politicians.
Organize campaigns to raise awareness on the importance of the (New) Space Sector.
Bridge the gap between politics and influencers.
Interested in joining the Politics Division Action Group? Applications are open to all Spacefluencer community members. Feel free to reach out to any of the current team members to apply.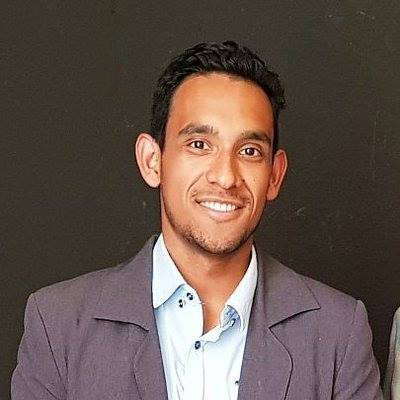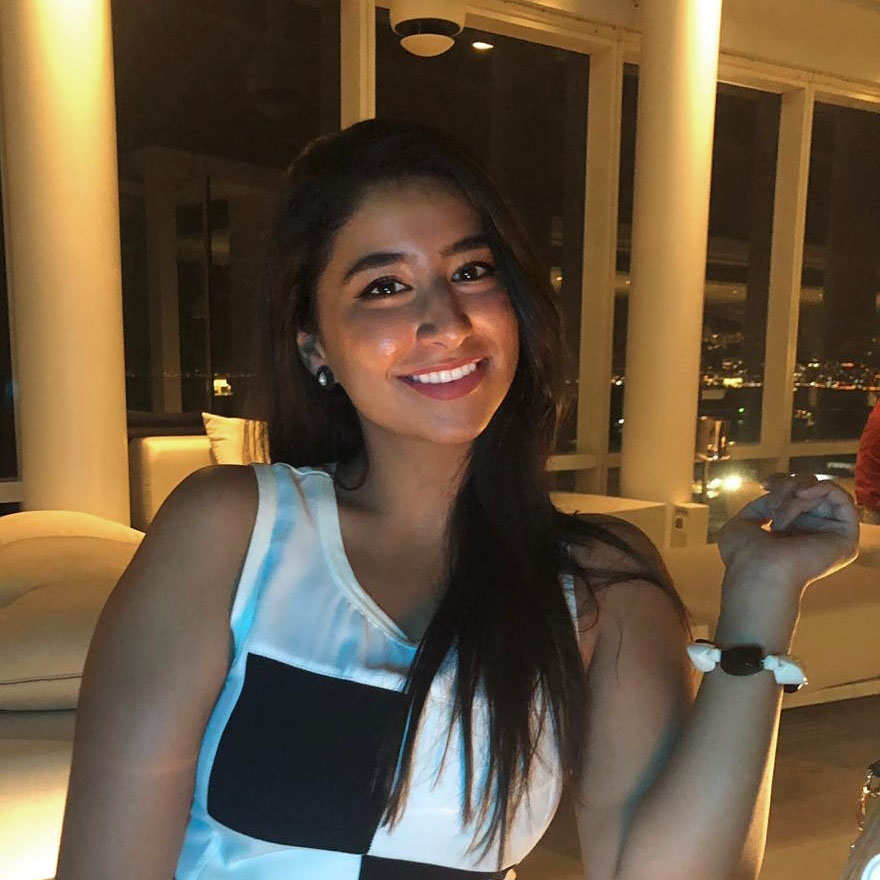 Haya El Chimaitilly
SECRETARY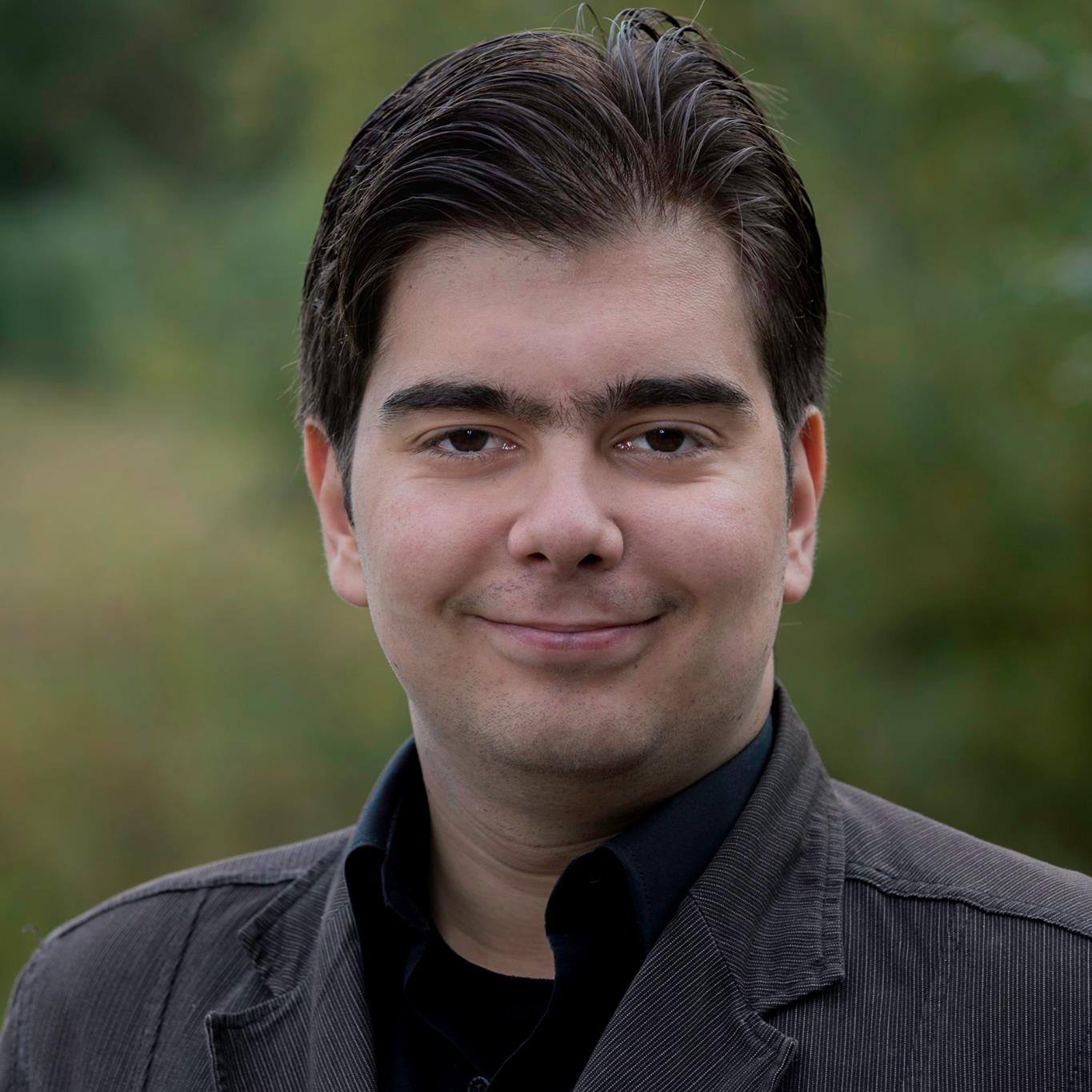 Aleksandr Stommels
VICE-CHAIR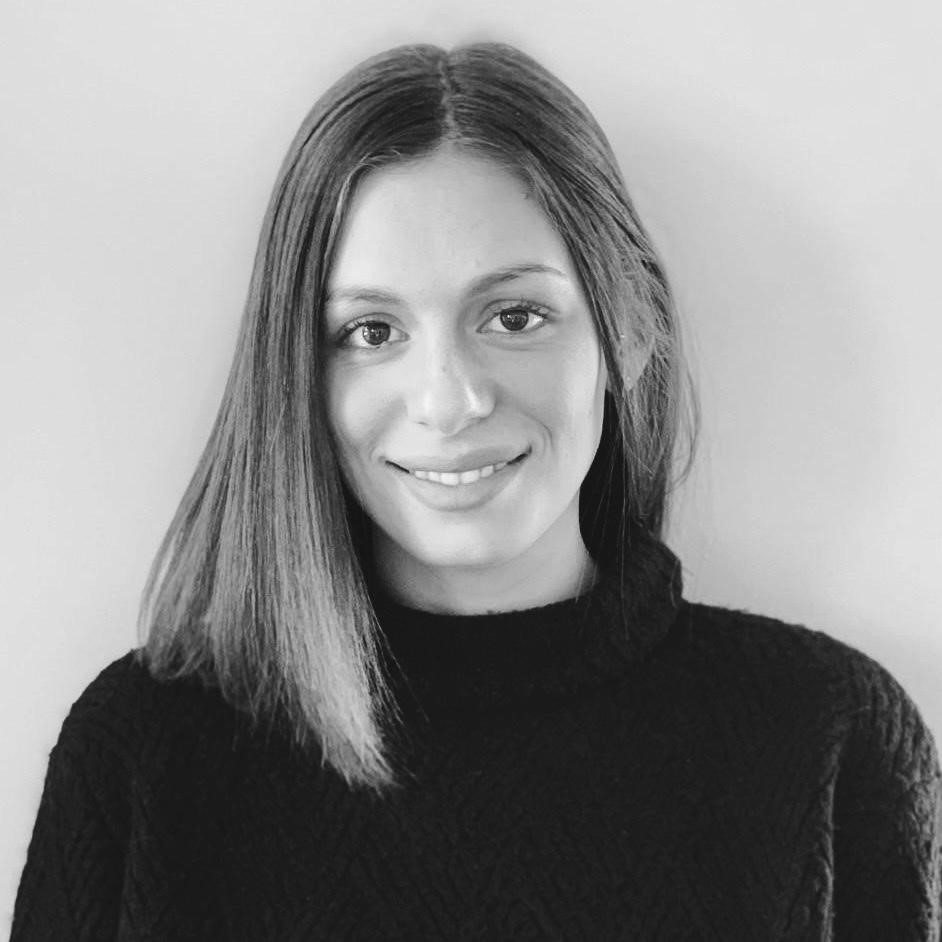 Giulia D'Amico
LEAD COMMISSIONS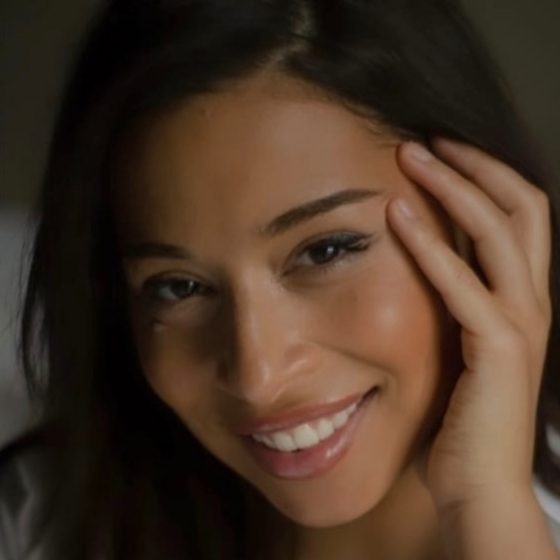 Gabriella Obispa
LEAD TECHNOLOGIES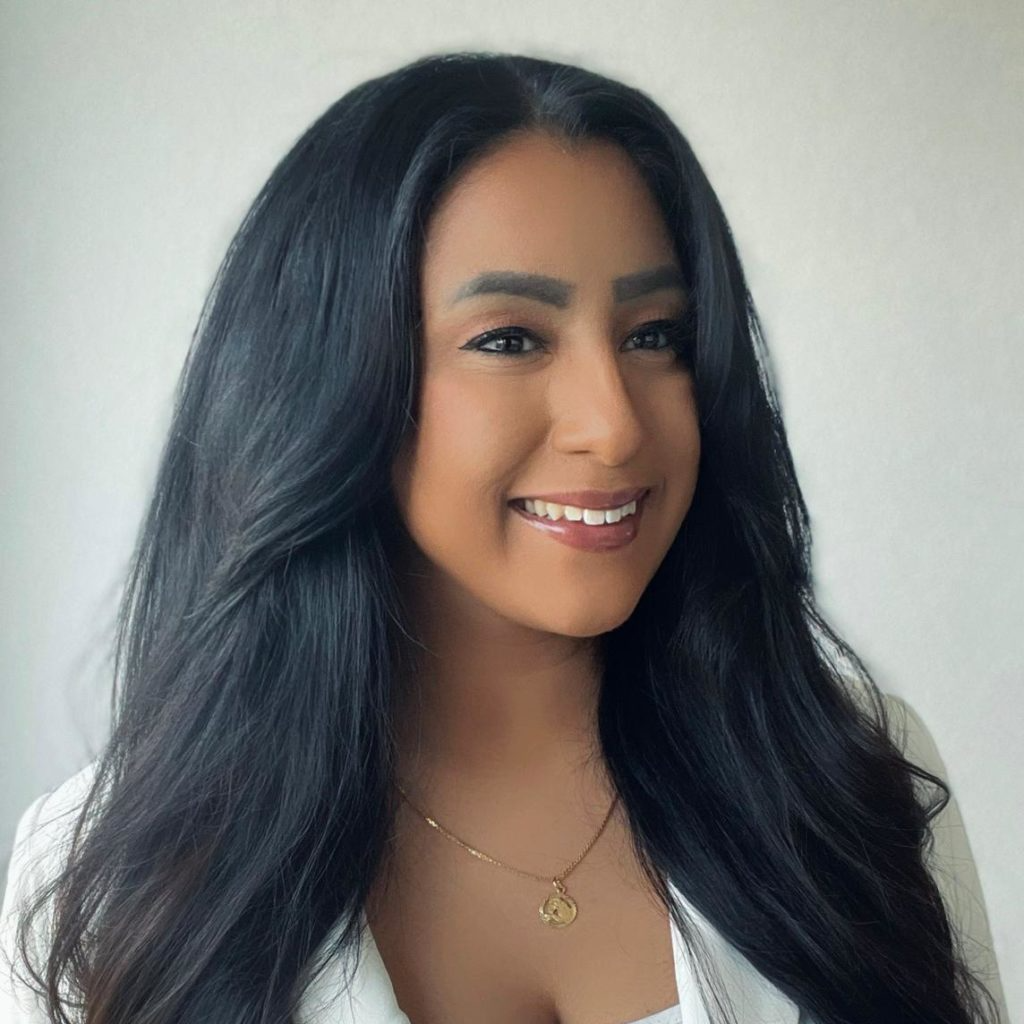 Chantal Sitaram
CO-LEAD TECHNOLOGIES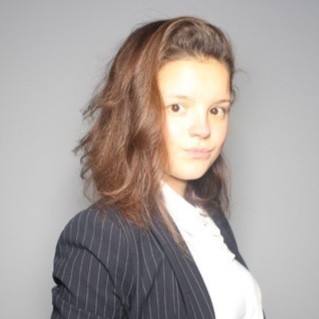 Yulia Kazakova
INTERNATIONAL RELATIONS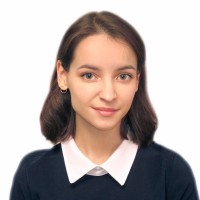 Miraslava Kazlouskaya
SPACE LAW